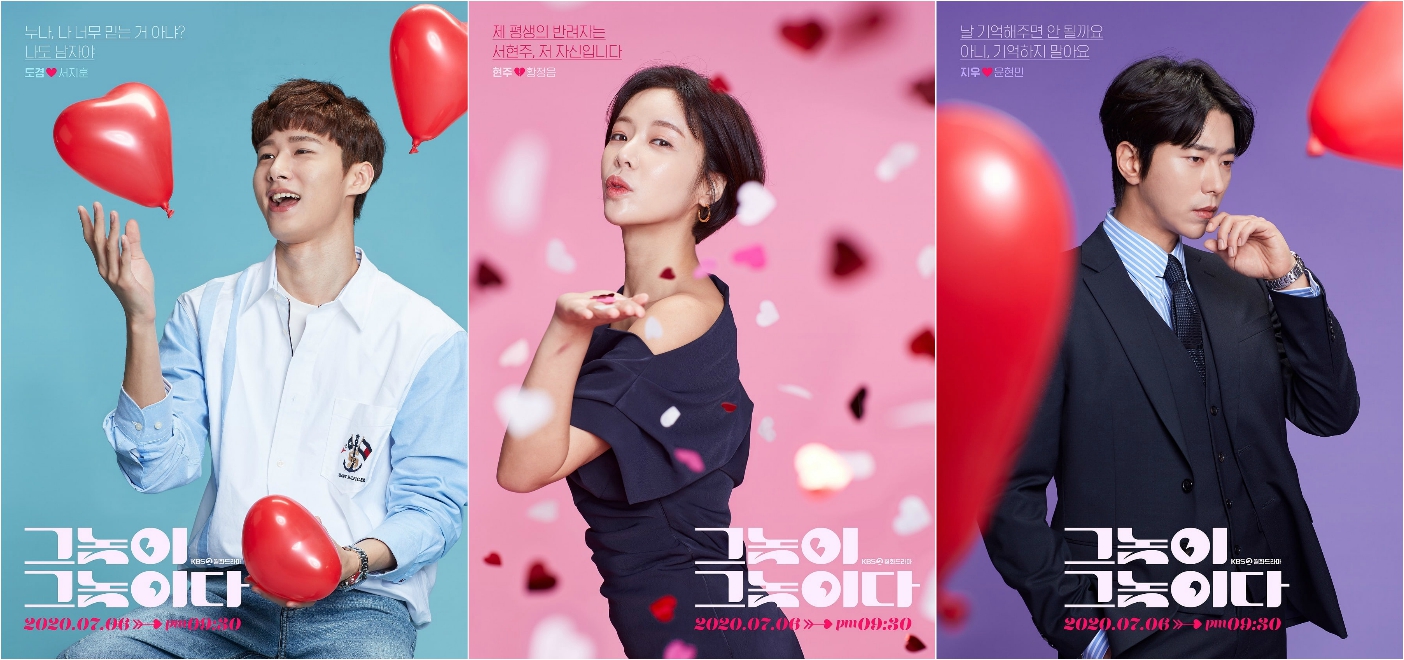 To All The Guys Who Loved Me merupakan salah satu drama yang tayang di KBS2 dengan rating yang lumayan tinggi. Beberapa artis yang memeriahkan drama ini adalah Hwang Jung-eum dan Yoon Hyun-min.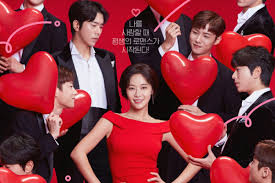 Keterangan
Judul Drama: Men are Men (To All The Guys Who Loved Me)
Direktor: Choi Yoon-suk
Penulis: Lee Eun-young
Jaringan: KBS2
Jumlah: 16 Episode
Bahasa: Korea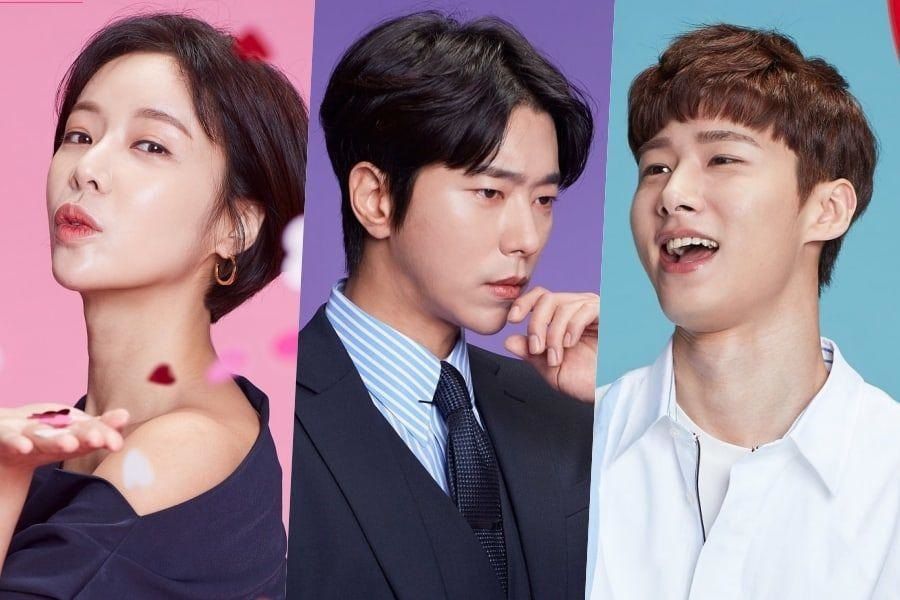 Sinopsis To All The Guys Loved Me
Seo Hyun-joo yang diperankan oleh Hwang Jung-eum diketahui bekerja sebagai pimpinan tim perencanaan sebuah webcomic. Ia menyatakan bahwa dirinya mempunyai rencana untuk terus melajang sepanjang hidupnya.
Namun, Ia kemudian mendapatkan sesuatu yang lain dari dua orang pria, yaitu Hwang Ji-woo yang diperankan oleh Yoon Hyung-min dan Park Do-gyeom yang diperankan oleh Seo Ji-hoon.
Hwang Ji-woo adalah seorang CEO di sebuah perusahaan farmasi dan mempunyai kemampuan berbisnis yang baik. Sedangkan untuk Park Do-gyeom adalah seorang penulis komik web yang cukup populer.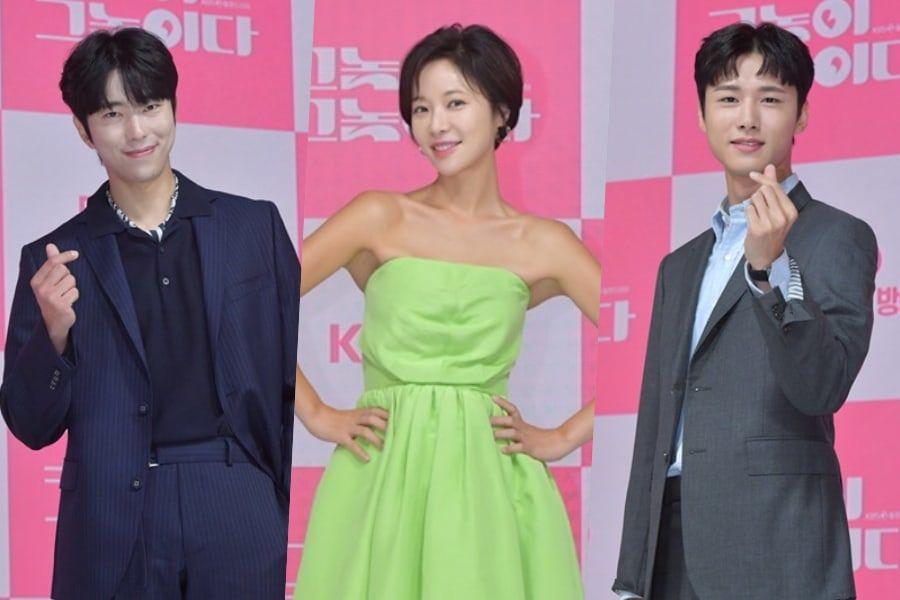 Pemeran Utama
Berikut ini adalah sejumlah nama artis pemeran utama drama berjudul To All The Guys Who Loved Me:
Hwang Jung-eum sebagai Seo Hyun-joo
Yoon Hyun-min sebagai Hwang Ji-woo
Seo Ji-hoon sebagai Park Do-gyeom
Choi Myong-gil sebagai Kim Sun-hee
Jo Woo-ri sebagai Han Seo-yoon
Itulah informasi mengenai sinopsis dan pemeran utama dari drakor berjudul To All The Guys Who Loved Me yang bisa Fakta.id berikan.